Mexa Co., Ltd.
◆Address: 3F., No. 128 Gu Ling Street, Taipei, Taiwan 100

◆Phone: 0910196666
◆Email: mexa@autopure.com
FIRE EXTINGUISHER MANUFACTURER
Fire Extinguisher - AKA Halon
Novec 1230 FK-5-1-12
Fire Extinguisher - Water Halon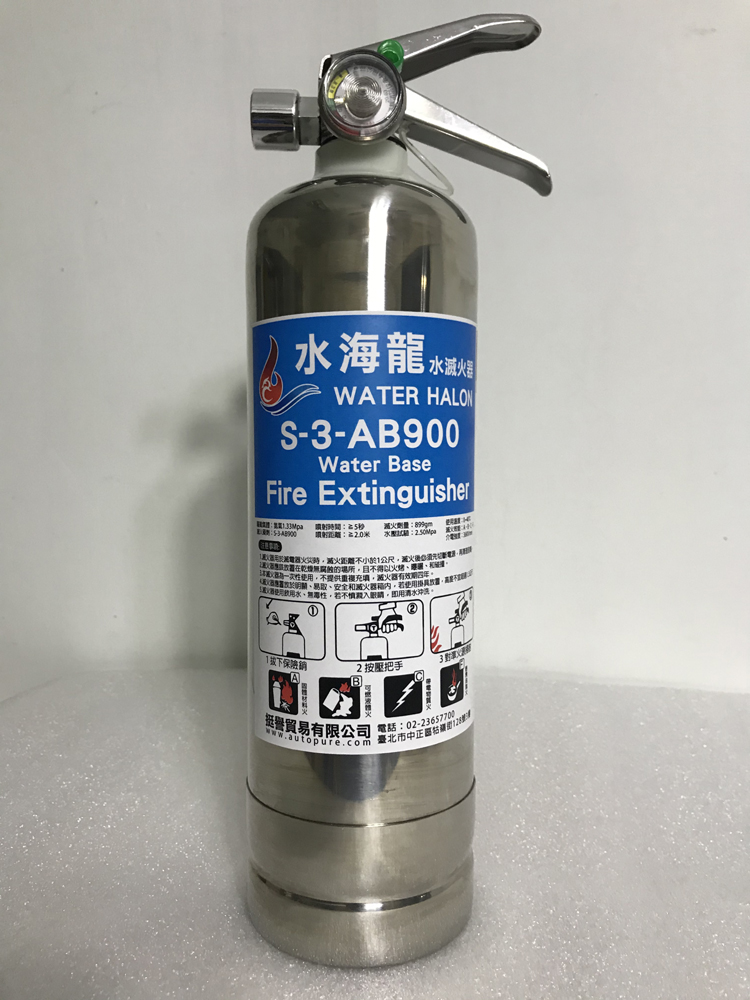 FIRE EXTINGUISHER WATER
WATER HALON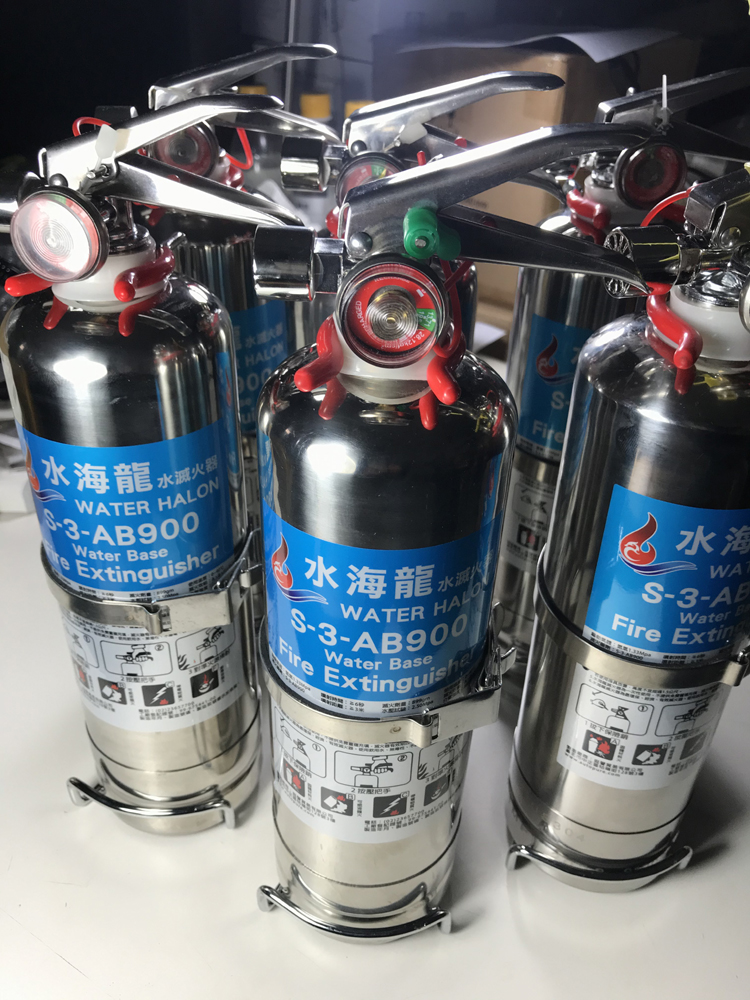 Water Halon use (97% pure drinking water + 3% S-3-AB fire extinguishing agent) non-toxic,
The stainless steel bottle is resistant to high pressure (deformation pressure 8Mpa).
When the water Halon fire extinguisher is sprayed, it is in the form of water mist,
which instantly evaporates a large amount of heat in the fire field and reduces the temperature.
Suppress heat radiation, surfactants can quickly form a water film on the surface of
the burning material to isolate oxygen, reduce the temperature rapidly to
achieve the purpose of rapid fire extinguishing.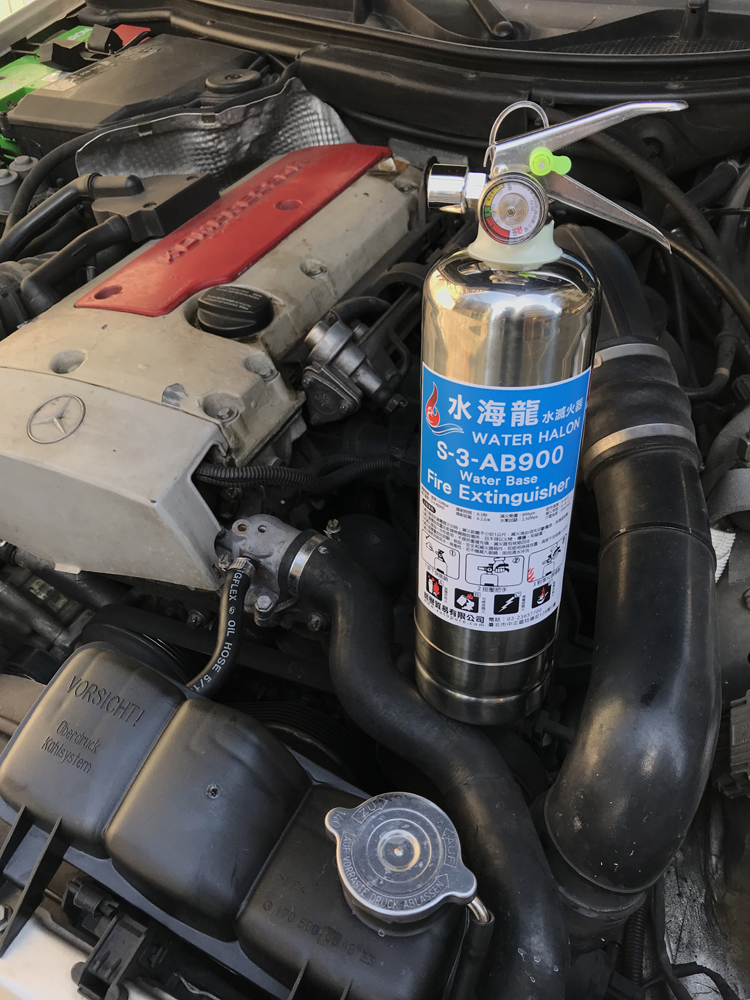 Water Halon fire extinguisher is environmentally friendly, non-toxic,
easy to clean up after extinguishing and the agent can be 100% degraded.
Will not pollute the sprayed objects and the surrounding environment.
Efficient flame retardant, strong re-ignition resistance, high permeability and
fast fire extinguishing speed.
FIRE EXTINGUISHER Halon Novec 1230 FK-5-1-12
AKA HALON
Fire Extinguisher
Novec 1230 FK-5-1-12 AKA Halon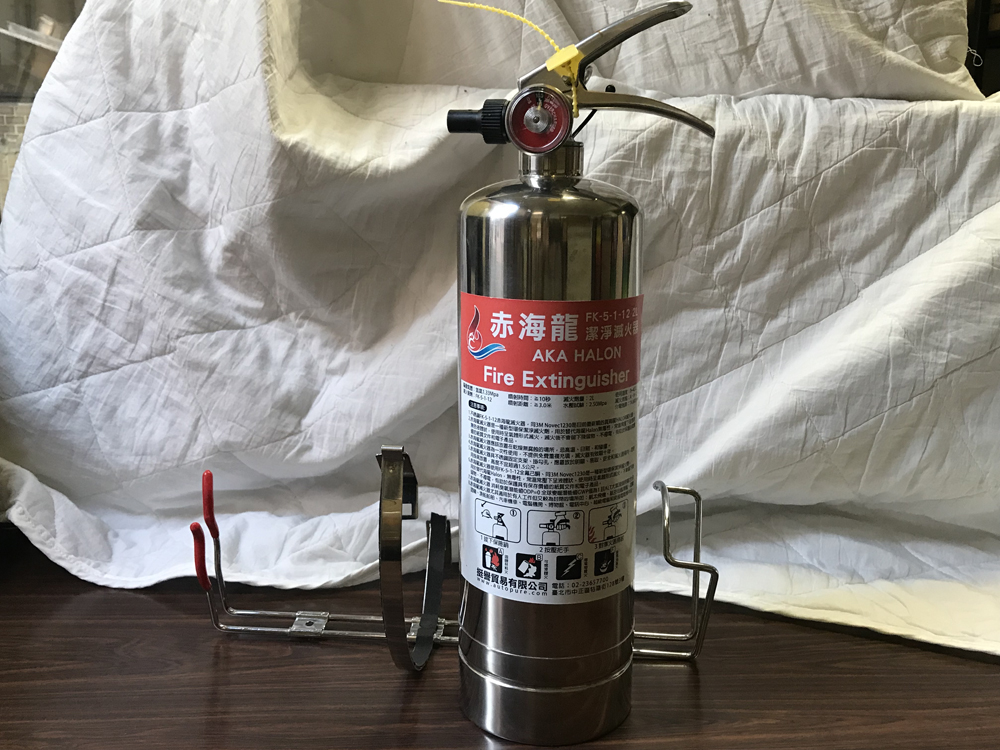 Fire Extinguisher Manufacturer
Stainless Steel 304L Bottled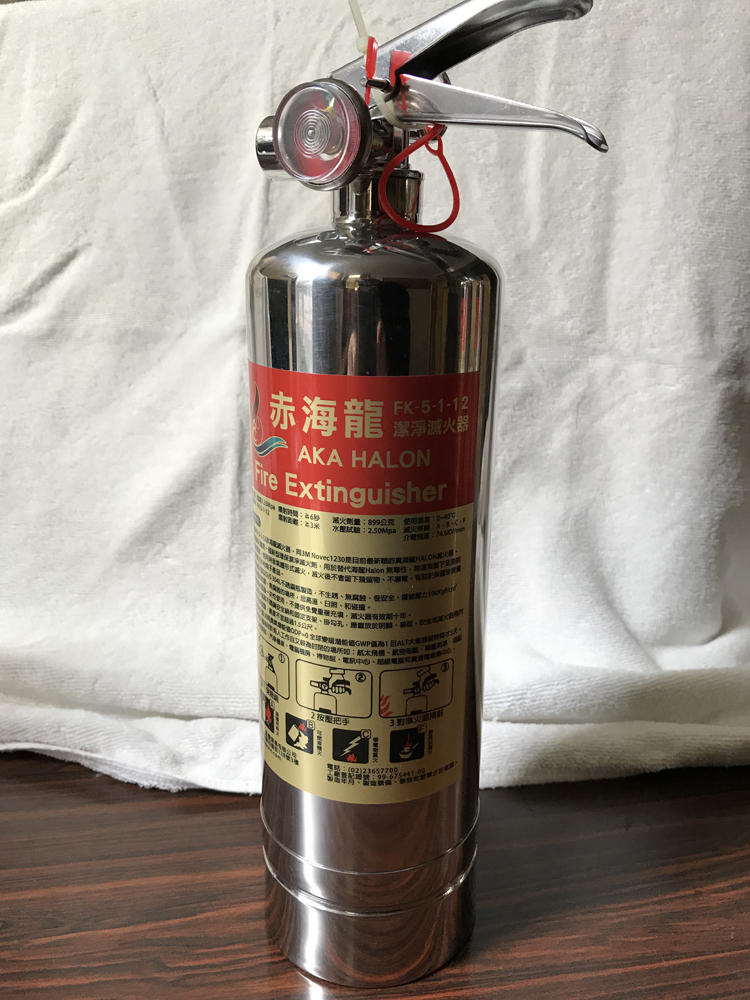 AKA Halon FK-5-1-12 is no corrosive, has good insulating property,
never damages electronic equipment, precision instruments, paper documents,
cultural relics and antiques, generates no residue after use, and may substitute
for sprinkler system, and dry chemical and foam extinguishing system
to protect the high-valued assets.
FIRE EXTINGUISHER AKA HALON PRE-DEFENSE CAR FIRE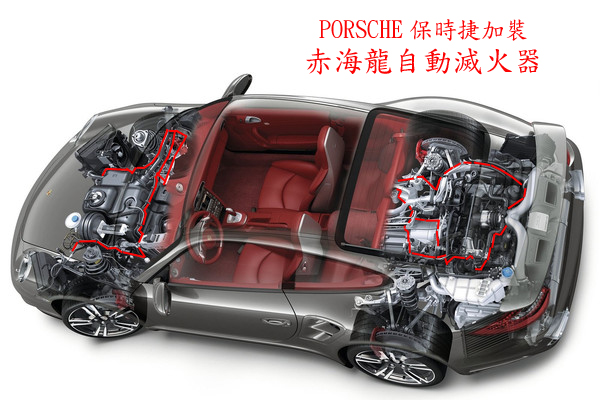 FIRE EXTINGUISHER AKA HALON PRE-DEFENSOR
FK-5-1-12 Novec 1230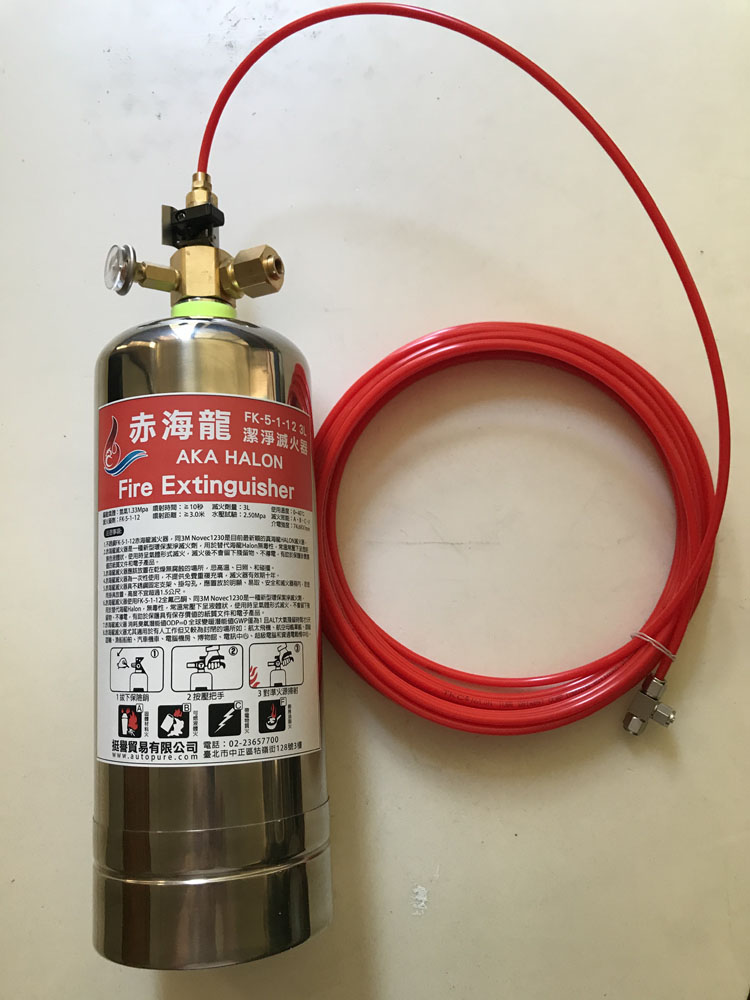 FIRE EXTINGUISHER AKA HALON FOR MRI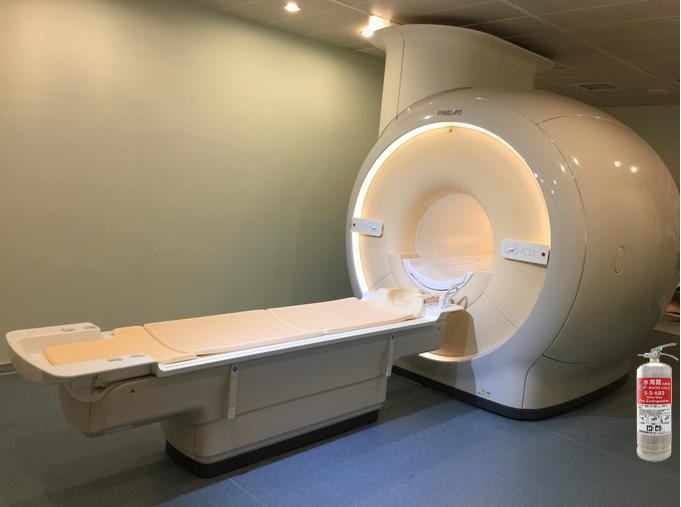 FIRE EXTINGUISHER AKA HALON PRE-DEFENSE
CENTENNIAL PLAQUE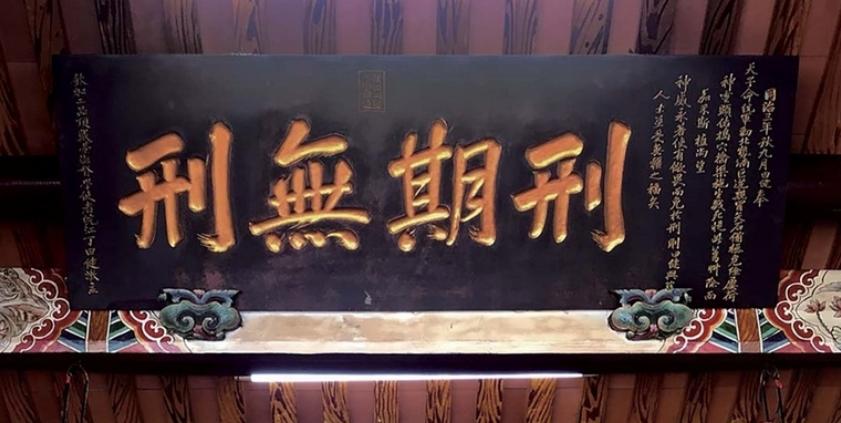 FK-5-1-12 extinguishing agent has excellent extinguishing characteristics and
it can put out Type A, B and C fire, is non-conductive and after ejection
it fast evaporates without any residue. Its extinguishing concentration is 3.5%
and 4.5% for Type A or Type B fire, which mostly approaches that of
halon extinguishing agent.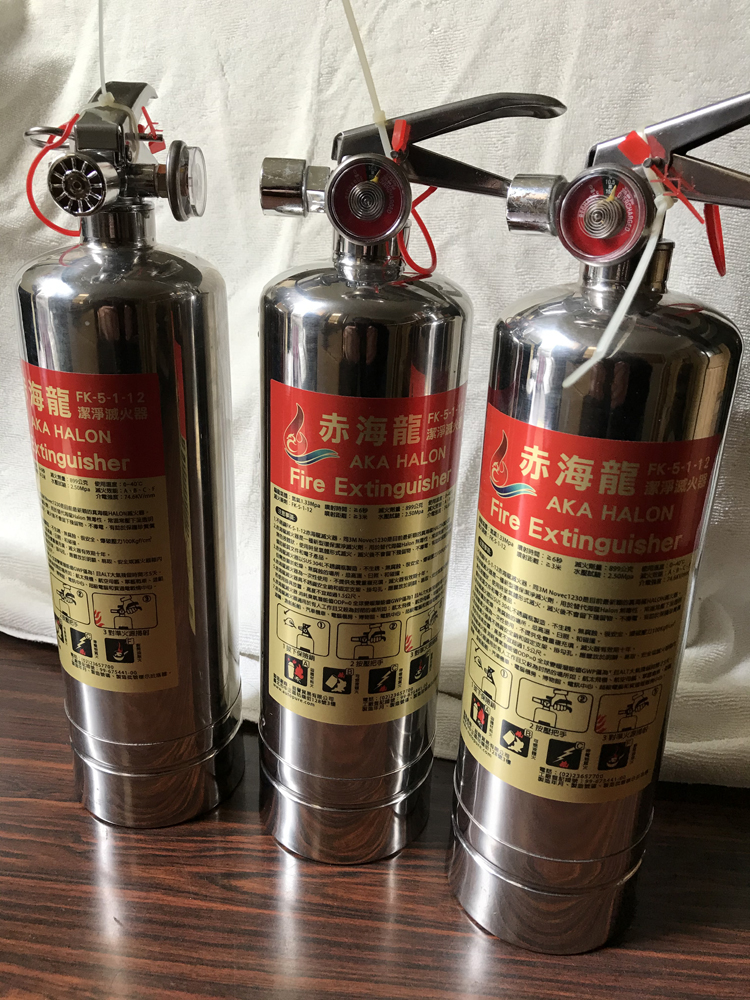 FK-5-1-12 clean extinguishing agent
has good environmental harmony, and its
Ozone Depletion Potential (ODP) is 0,
Global Warming Potential (GWP) <1.0, and the
Atmospheric Life Time (ALT) is 0.014 year
BBS RS turbofan replicas turbo fans Bremsenlüfter
Wheel Fans Turbolüfter Lüfterräder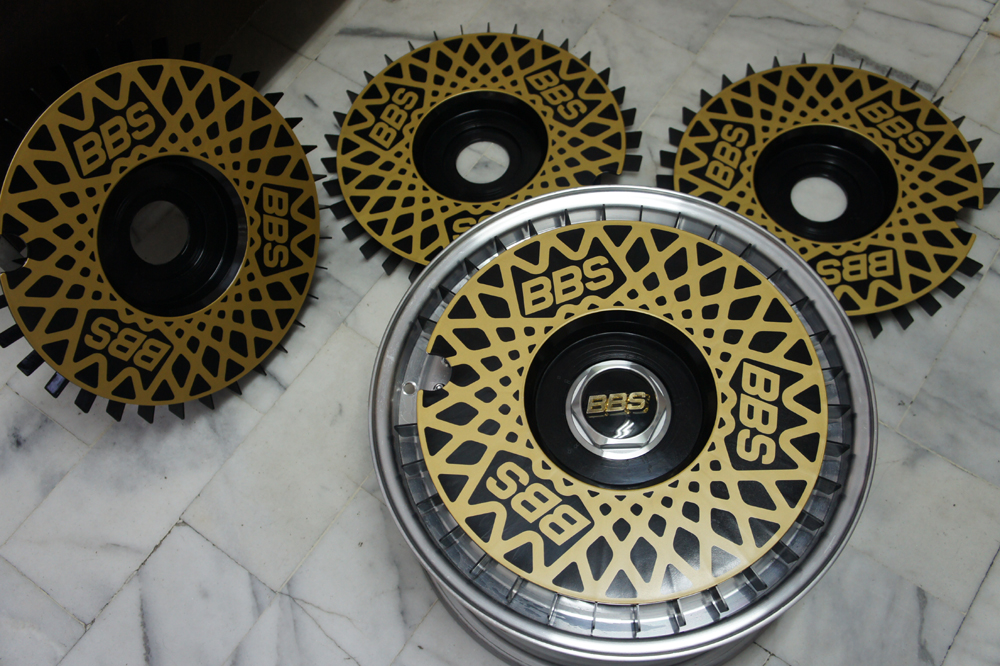 a.) You can drill 4/5 holes on turbofan to screw on
your wheel (4/5 spacer holes) which between 4/5 lug nut holes.
b.) An easy way to install turbofan is:
just drill your steel wheel to screw on turbofan.
c.)
If you don't want to spoil your wheel and can't use original
big hex center cap to screw on this turbofan, and don't have
a big enough machine to thread center bore.
Then you can ask a mechanic to CNC lath your 4/5 (M12x1.25) lug nut
bolt head Top Center with a M6 or M8 bolt thread hole to
screw on turbofan.
Some times can use wheel stud conversion kit to revise conical seat
wheel bolt for modify to (Example:M12x1.25) lug nut fitment

d.) We had marked all PCD 98 – 130 for 4/5 lug nut holes on the
turbofan center mounting area, so you can drill
those holes PCD vvv x4/5LuNuts that you needed accordingly.