產品
Baby Moon Full Chrome Wheel Cover 2083C 13 INCHES trim rim Babymoon 13"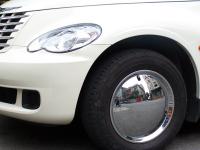 $11100 $8070
2083C-13"_(2082C-2084C-2085C)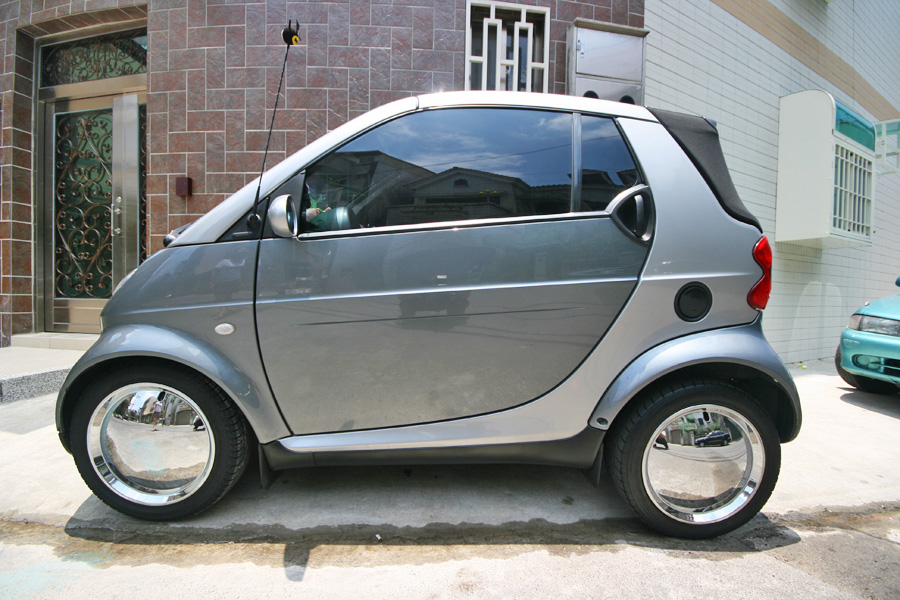 13 inches BABY MOON Full chrome hubcap
BOABYMOON - CHROME WHEEL COVER
Traditional Wire Ring Retention System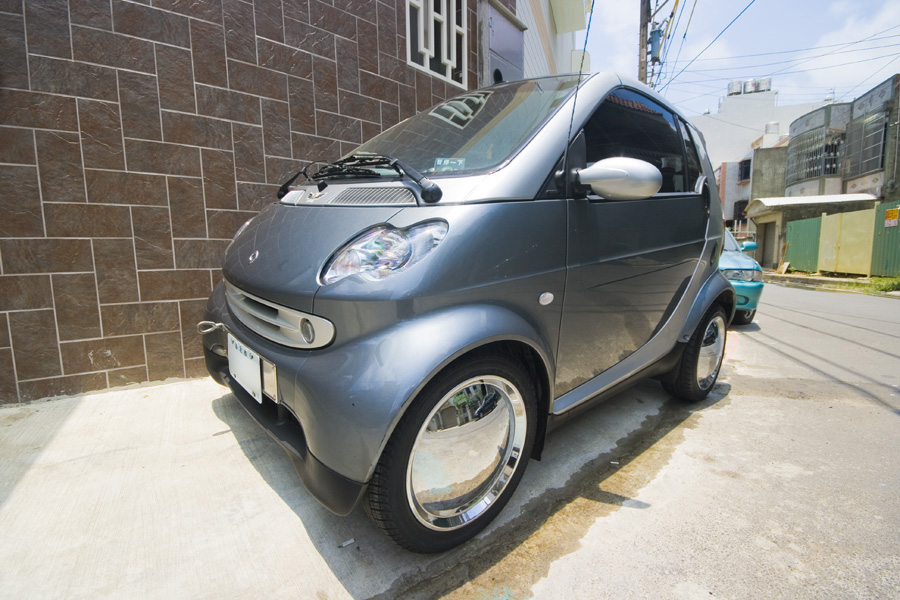 ECO- GREEN CHROME
Quality Covering All Applications
Size 2083C-13" _ 2082C-12" 2084C-14" 2085C-15"
Covering All Applications
Break Resistant, Advanced Engineered Plastic Materials
Maintenance/Corrosion Free-Unaffected by Salt or Chemicals
Triple Chrome/Nickel Plated (Not Aluminum Sputtered).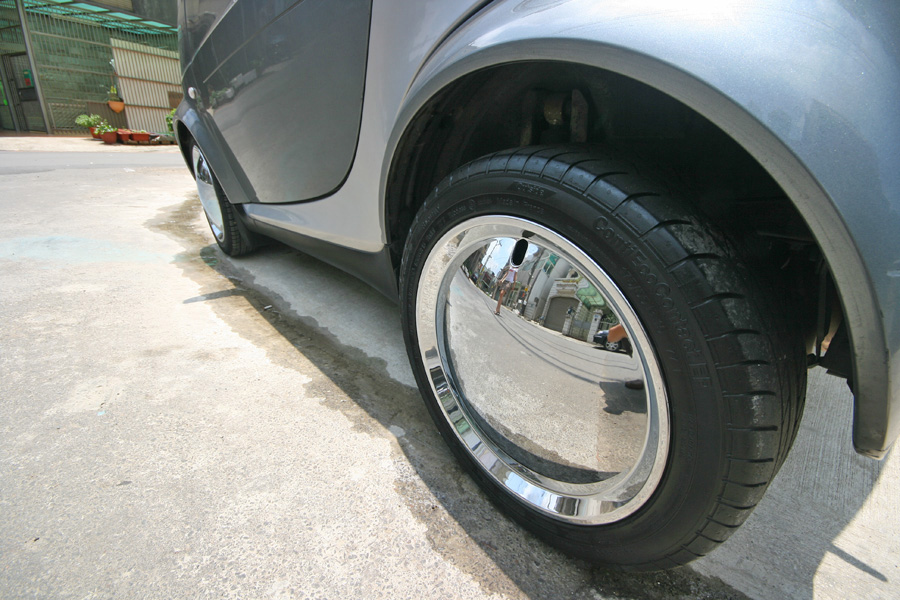 Set of 4pcs at NT$8070/set Freight included.
Payment
All items covered by Freight .( no extra charge )
Usually item will ship within two to three days after payment clears.
The item is packaged carefully to ensure it reaches you safely.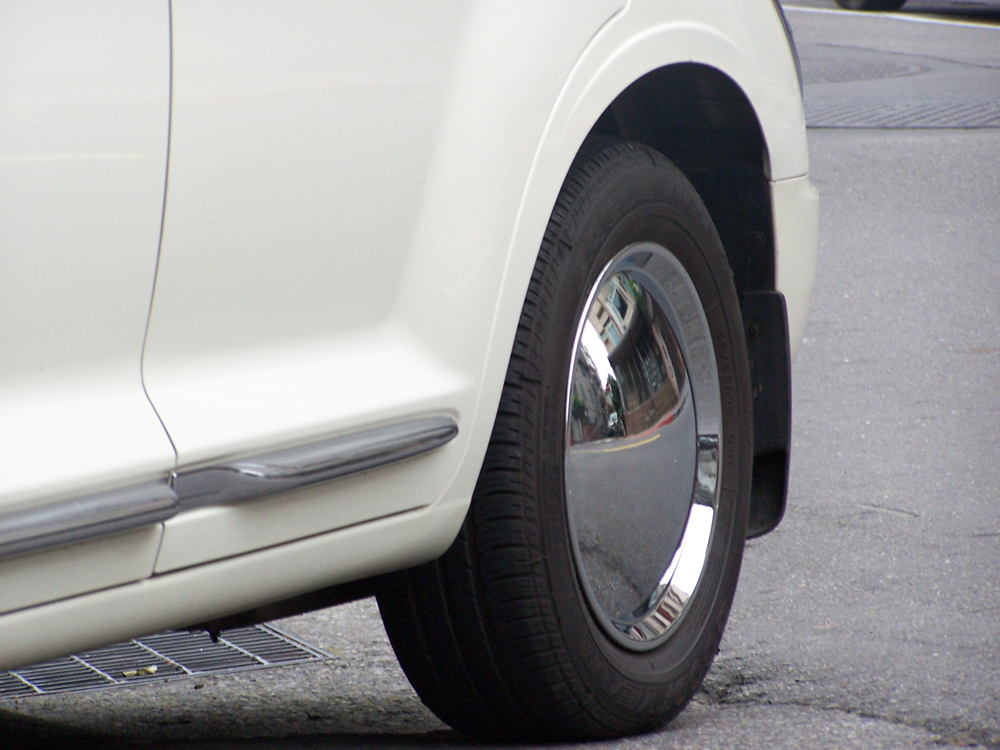 Shipping
Ship via UPS from Taiwan Factory 7-15 business days in transit.
Tracking number will be provided via email upon request.
Buyer is responsible for all broker, Tax and custom charges if any.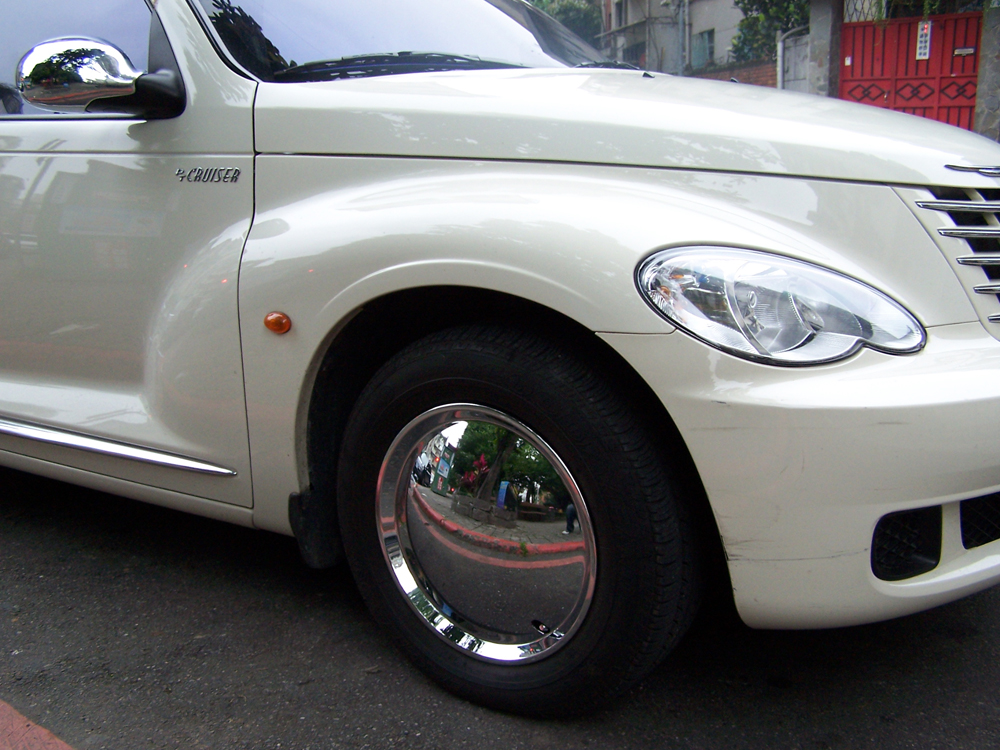 Upon delivery please carefully inspect your item for damage.
Be sure to open all boxes and inspect for any concealed damage.
If you find concealed damage be sure to notify us within three days from
the day you receive the item. 
We will contact you ASAP to solve the damage issue.
Thanks for order Baby moon chrome hubcap,
About Us - baby moon hubcap
Items are shipped directly from manufacture in Taiwan.
Our business is located in Taipei, Taiwan,
Please visit www.autopure.com for more information.
Contact Us: mexa@autopure.com
Mexa Co., Ltd.
3F., No. 128 Gu Ling Street, Taipei, Taiwan 100
Tel.+886-2-23657700
Local Pickup are welcome.
Business Hours: 9 to 5 pm. Monday to Friday.