產品
Fishing Lights LED 80000Lm 800W 3000K 4500K 6000K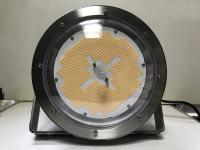 $25000 $20000
80000Lm 800W FISHING LIGHTS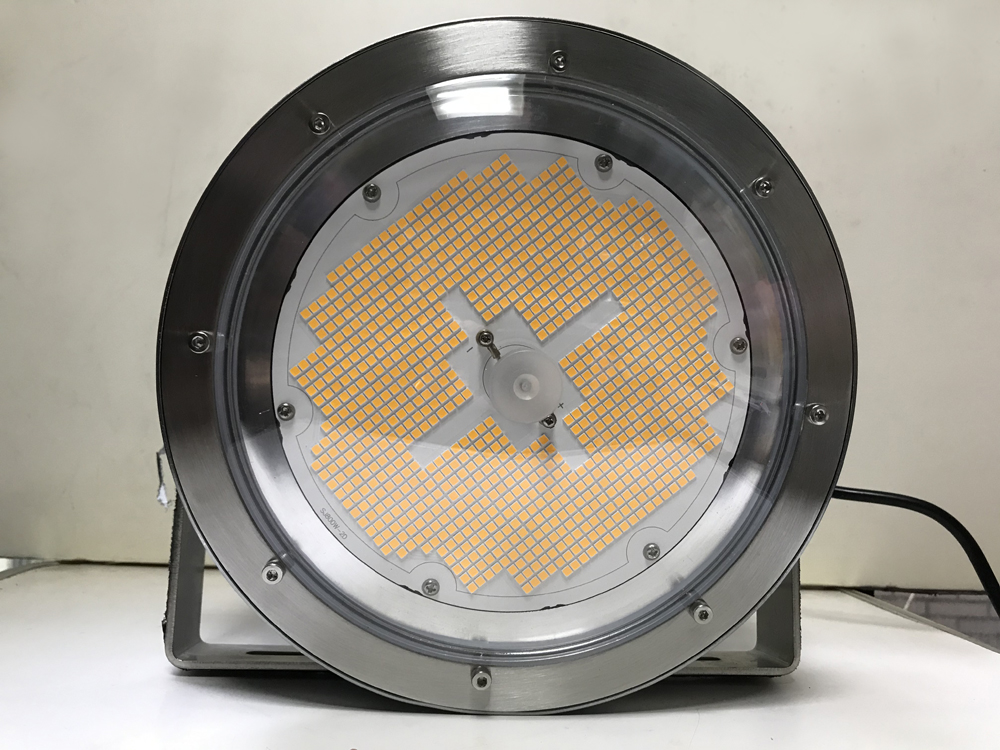 Fishing Lights The best collection of fish color temperature and
high brightness, high permeability fish collection products.
The excellent fish collection effect and quality have been recognized by fishermen.
50% less power consumption than traditional metal halide lamps
Brightness is 3 times that of traditional metal halide lamps
Service life up to 10,000 hours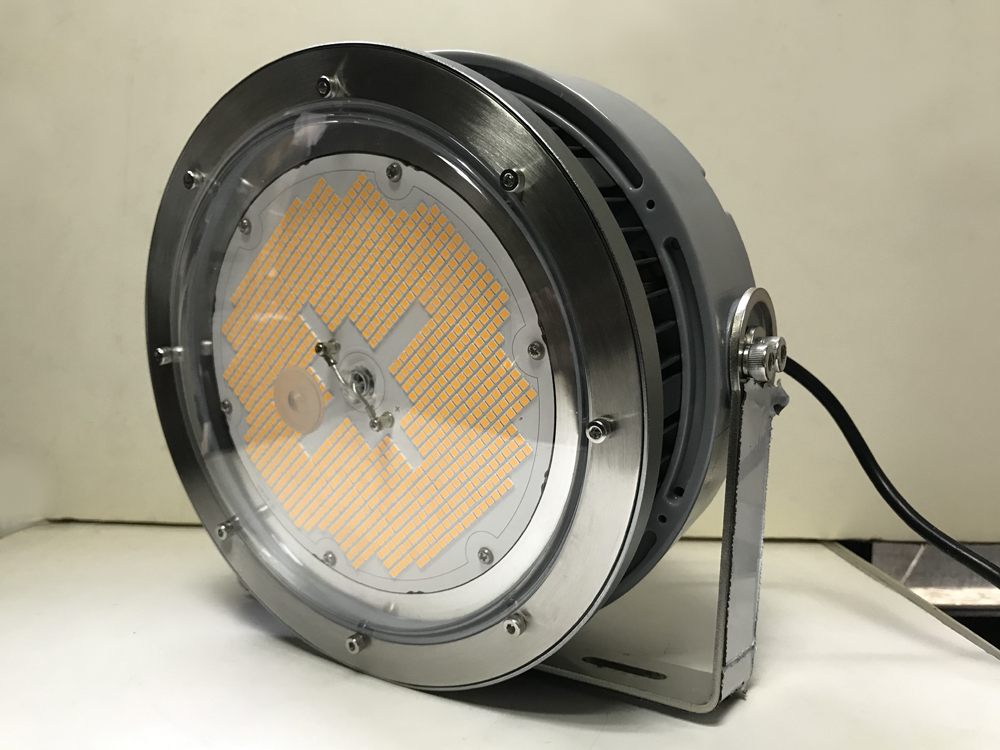 -Suitable for fish-collecting color temperature and high-brightness light source.
-High flux permeability, explosion-proof quartz bulb, UV isolation and no tanning.
-High economic efficiency, high purity wick, long service life.
-The luminous efficiency power reaches up to 97.44Lm/W with very little power loss.
-Suitable for ocean fishing boats, fishing boats, squid, ocean fishing boat.
-THD less than 10% has no effect on the communication and
 navigation equipment on board.
-No need for ballast, transformer, driver.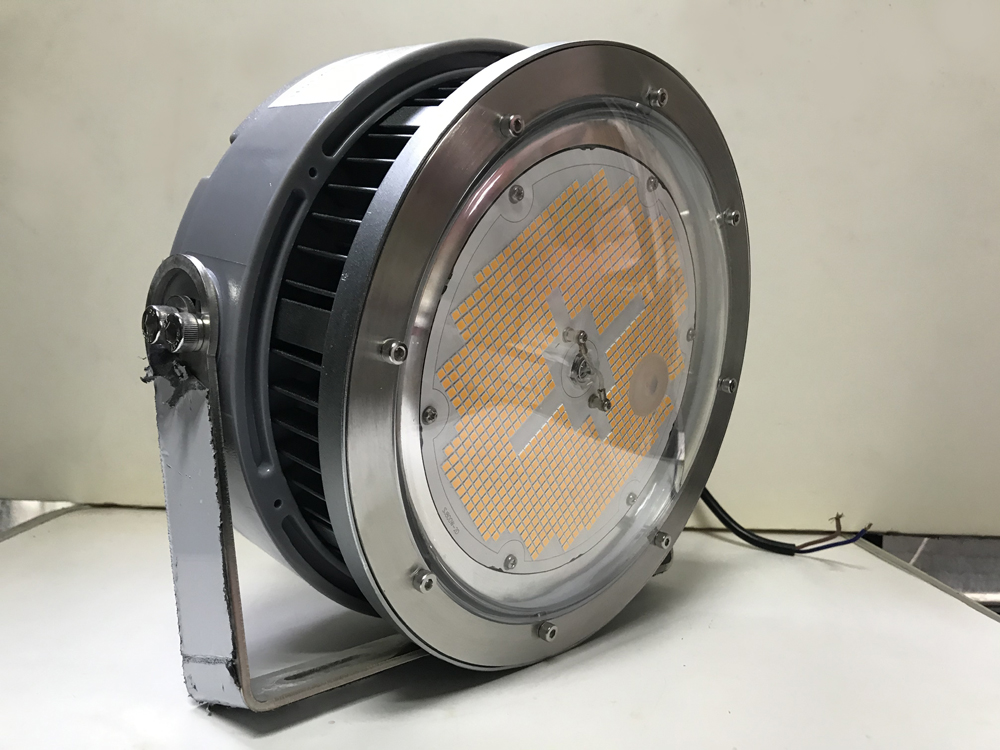 LED fishing light TW800WY
Brand: TaiwanWhite®
Model: TW800WY, TW800WN, TW800WR
Type: LED fishing lights, fishing lights
Voltage: 220V-280V 50/60Hz
Power: 800W
Luminous flux: 80000Lm
Beam angle: 110∘
Light-emitting chip: Bridgel Lux SMD3030 x 888pcs
Light color: Yellow light, Nature light, White light
Color temperature: 3000K 4500K 6000K
Speedpost Door To Door Worldwide Free Shipment.
Worldwide shipping Freight Please Ask A Freight Quote