Products
無磁性潔淨氣體滅火器 核磁共振MRI滅火器 硼中子 質子治療PT滅火器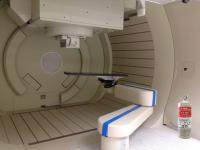 $20000 $ 10000
無磁性潔淨氣體滅火器 核磁共振MRI滅火器 硼中子 質子治療PT滅火器
AKA Halon赤海龍無磁滅火器主要特徵是無磁性,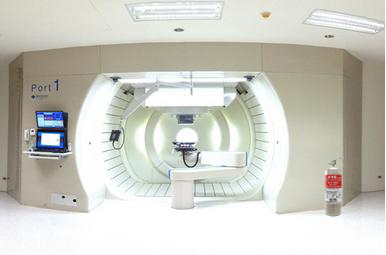 容器材質選用無磁性不鏽鋼材質304L,總體磁性小於 3特斯拉mT;
滅火劑使用 FK-5-1-12 是一種重要的海龍滅火劑替代品,它無色、無味、
低毒、不導電、不污染被保護物件,不會對財物和精密設施造成損壞,
也不會造成使用時的人畜危害,能以較低的滅火濃度,
可靠的撲滅 A、B、C類火災及 E類電器火災,釋放後不含粒子或油狀殘餘物。

對大氣臭氧層無破壞作用ODP爲0
全球溫室效應潛能值GWP爲1
在大氣存留時間爲5天,符合環保要求。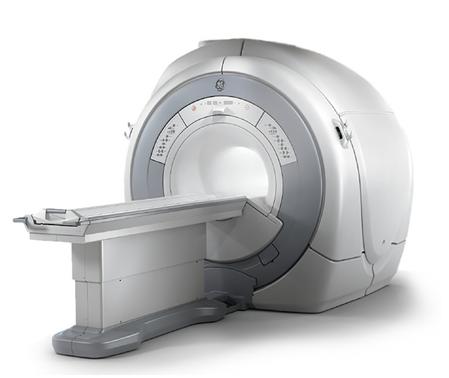 AKA Halon赤海龍無磁滅火器就是專門針對核磁共振機房MRI...等強磁場環境
而研發的潔淨氣體滅火器,已廣泛用於國內外大醫院、科研機構。

赤海龍滅火器,使用後可無限次數重充填:
具(臺灣台南安南區工明二路66號)工廠保固和付費重充填(往+返運費+重充填費2000元)
請用7-11或超商, 寄回台北公司 統一安排檢測、重充填。
0910196666邱顯譽
7-11同州門市(北市中正區同安街62號 店號:240411)
全家嶺先店(台北市中正區廈門街113巷17號 店號:020549)
並請附上寄返的詳細收件資料,會統一以7-11、全家、黑貓宅急便貨到付費寄返
1). 收件員姓名 2). 收件超商店名或收件地址 3). 收件員電話

Non-magnetic clean gas fire extinguisher
Nuclear magnetic resonance MRI fire extinguisher
Proton Therapy PT fire extinguisher
The main feature of AKA Halon non-magnetic fire extinguisher is
non-magnetic.
The container material is made of non-magnetic stainless steel,
304L, and the overall magnetism is less than 3 Tesla mT;
The use of fire extinguishing agent FK-5-1-12 is an important
substitute for halon fire extinguishing agent.
It is colorless, odorless, low-toxic, non-conductive, does not pollute
the protected objects, and will not cause damage to property and
precision facilities, nor
It will cause human and livestock hazards during use.
It can reliably extinguish Class A, B, C fires and Class E electrical fires
with a low extinguishing concentration, and it does not contain particles or
oily residues after release.
No damage to the atmospheric ozone layer, ODP is 0
The global greenhouse effect potential GWP is 1
The retention time in the atmosphere is 5 days,

which meets environmental protection requirements.
AKA Halon Chihailong non-magnetic fire extinguisher is specially designed
for MRI... and other strong magnetic field environments
The clean gas fire extinguishers developed have been widely used
in large hospitals and scientific research institutions at home and abroad.