產品
Fire Extinguisher For Aviation Aircraft Civil Aircraft Private Plane Pilot Driver Captain AKA Halon FK-5-1-12 Novec 1230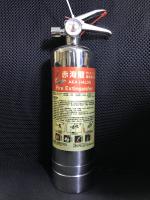 $6000 $3000
Fire extinguishers FK-5-1-12_Novec1230 AKA Halon for general aviation aircraft.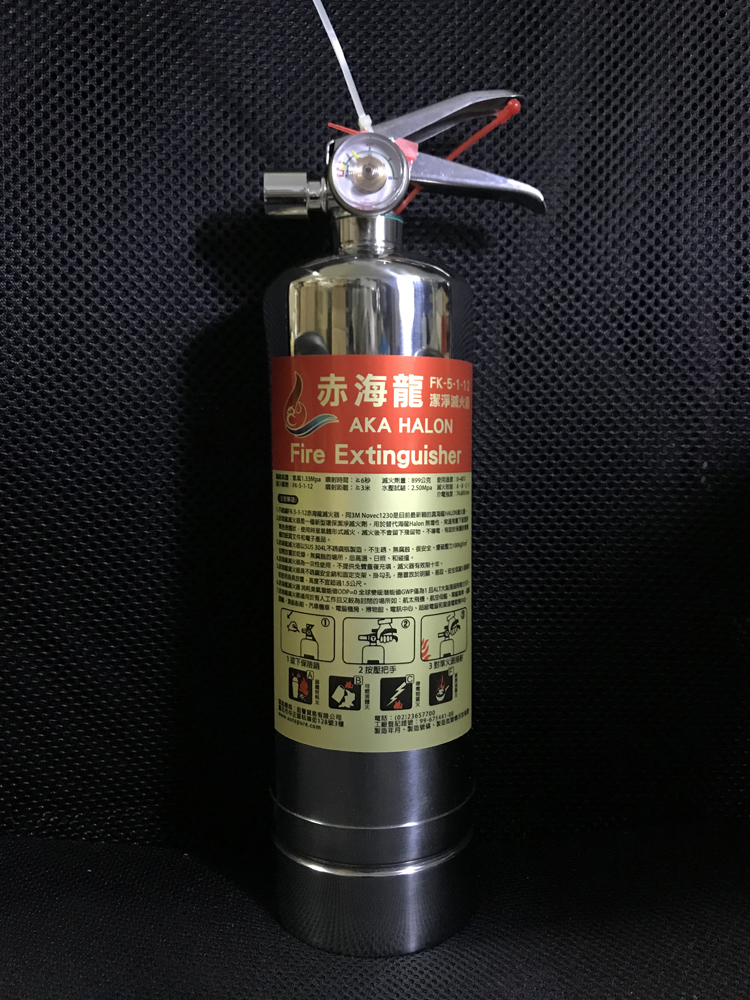 Flying with a good fire extinguisher is essential, but one thing is for sure:
regular household extinguishers are not suitable for aviation use.
A water or carbon dioxide agent can damage your avionics, corrode the airframe,
or create unsafe conditions in the cockpit.
For that reason, we recommend very specific types of fire extinguishers for
general aviation pilots—halon or AKA Halon FK-5-1-12_Novec1230.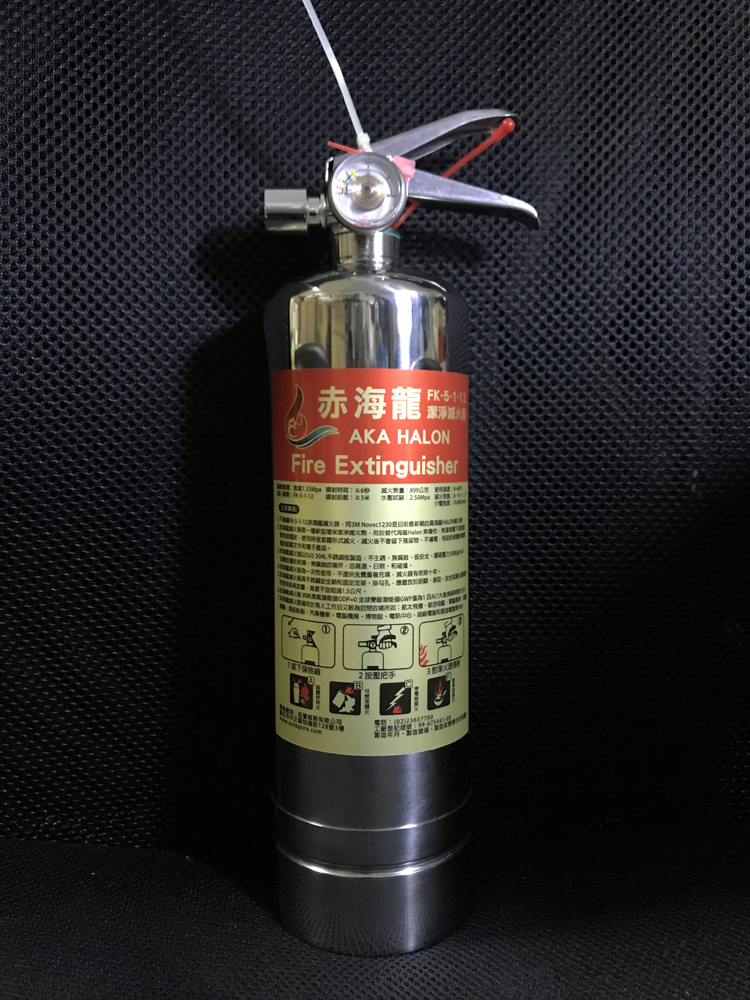 AKA900 13.3"x3.4" Capacity 1.88 lbs. Total Weight 3.63 lbs.
AKA Halon fire extinguishers are perfect for the cockpit.
AKA Halon leaves no residue, doesn't corrode expensive avionics or
other aircraft parts, doesn't impair vision and doesn't freeze surfaces.
AKA Halon (GAS FK-5-1-12) clean extinguishing agent has
good environmental harmony,
It's Ozone Depletion Potential (ODP) is 0, 
Global Warming Potential (GWP) <1.0, and 
the Atmospheric life Time (ALT) is 0.014 year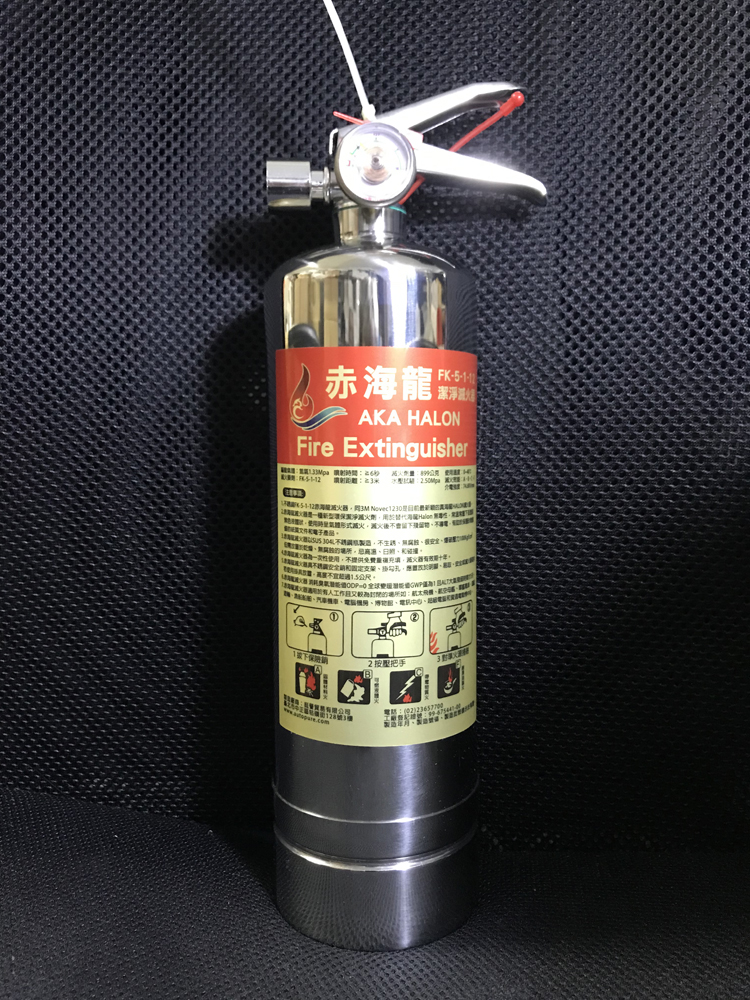 Fire Extinguisher
Driving Gas:N2
Extinguisher Agent:FK-5-1-12
Discharge Times:≧30sec.
Range:≧ 5M
Size :13.3" x 3.4" (H 33.80cm x Diameter 8.60cm)
Capacity:1.88 lbs. (0.85-1.00Kgs.)
Weight:3.36 lbs. (1.65-1.90Kgs.)
Pressure:2.80Mpa
Oper.Temp.:0~40℃
Fire Class:A、B、C、D、E、F(K)
Breakdown Voltage:74.6KV/mm
Validity Period : 20 years